Industrial Products
We help companies in the industrial products sector achieve their growth potential.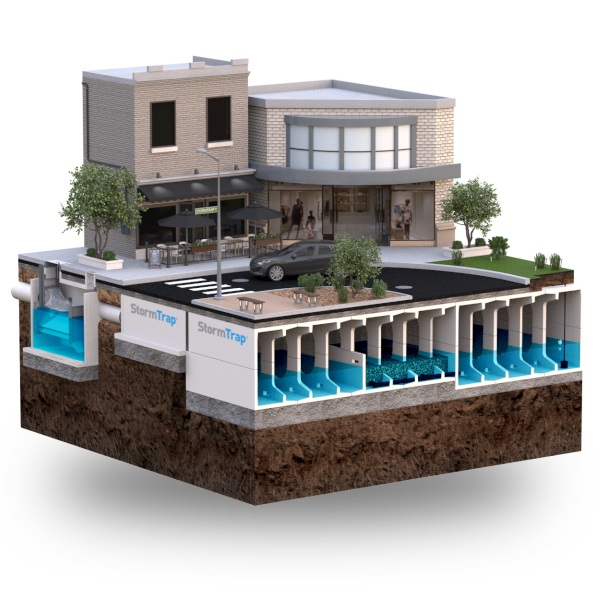 Why we love working within industrial products:
Industrial products are essential to the ongoing sustainable growth of our economy; they are critical to keep society moving forward and are significant drivers of improvement.
Services in this sector:

Infrastructure products
Maintenance-oriented products
Industrial technology products and applications
Other areas of expertise.