We take a differentiated approach to investing in and building businesses with a strong emphasis on operational value creation.
Functional approach to private equity where investors and operators collaborate.
Learn more
We are thematic investors focused on companies that provide solutions to infrastructure and facilities.
We invest in companies providing mission-critical products and services into the infrastructure and facility markets.
We target these six sectors: Transportation, Power & Utilities, Buildings & Facilities, Digital Infrastructure, Water & Wastewater, and Waste.
Sector Overview
By the numbers.
Our model has a proven track record for success. We bring a high level of experience and expertise to each partnership.
$3.4 bn
Total capital raised
7,000+
# of total employees at portfolio companies
27
Total platform investments
110
Total transactions completed
Testimonial: MacQueen
Our leadership team liked Warren from our very first meeting. Warren showed us they had a good understanding of our industry, and we were impressed by their diverse portfolio of middle-market companies. Overall, we know it's a great cultural fit.
Testimonial: Vortex
Warren Equity really differentiated themselves in their level of empathy and transparency in working with our team. In addition to helping us develop a creative and compelling growth strategy for Vortex, WEP is committed to collaborating with and developing our leaders and managers to strengthen the Vortex brand and create opportunities for our employees.
Testimonial: Mid-State
Warren's team brings an unparalleled level of expertise and talent. Their collective pool of knowledge provides us with an invaluable resource we can leverage as we continue to grow our business.
Testimonial: Gunnison
We chose to partner with Warren Equity because of their knowledge of the utility services industry and experience in building similar types of businesses. They have been instrumental in helping us develop our organization, build an M&A pipeline, and complete nine add-ons within two years to transform Gunnison into a national leader of vegetation management services.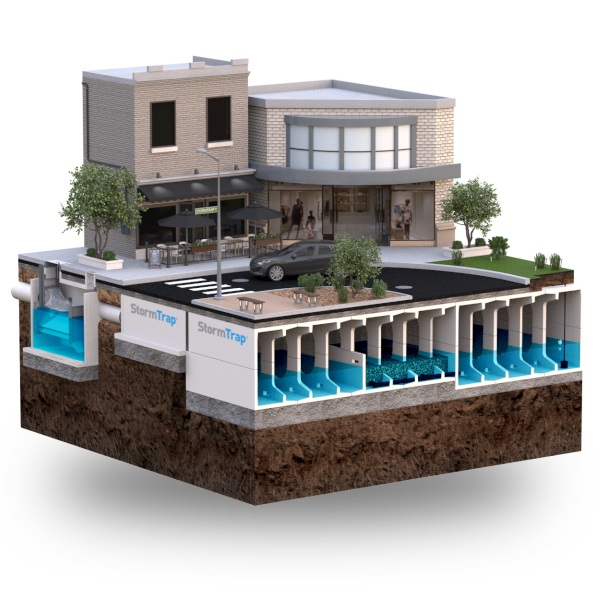 Testimonial: StormTrap
Our family was focused on finding a partner that would help StormTrap grow the right way while maintaining a focus on our culture. We found that in WEP. Their team's sector expertise and operations group helped add significant value over their hold period with a continued focus on people. It was a great experience for the company and our family.
Working together to grow your business and preserve the legacy you've built.